Compassionate Senior Care Services From Experienced Professionals
Vio Gradinaru and her family founded Evergreen Elderly Care in 1992. Since then, they have continuously devoted themselves to their caregiving profession, providing the warmth that elderly individuals and their families deserve.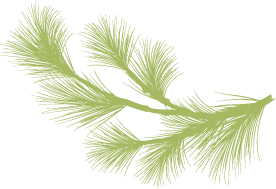 Reach out to us today to learn more about our senior care services. We look forward to hearing from you!