Helping Seniors
Maintain a Fun and Healthy Life
Evergreen Elderly Care provides superior care services for elderly individuals in Bellevue, Washington. Having been in business since 1992, we have the knowledge and expertise to help you with all your needs.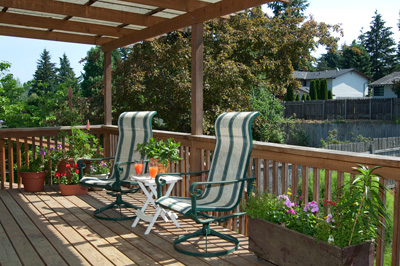 Reach out to us today to learn more about our senior care services. We look forward to hearing from you!